Fundamentals of Animation
Learn the "12 Principles" of Animation as originally taught by Disney masters.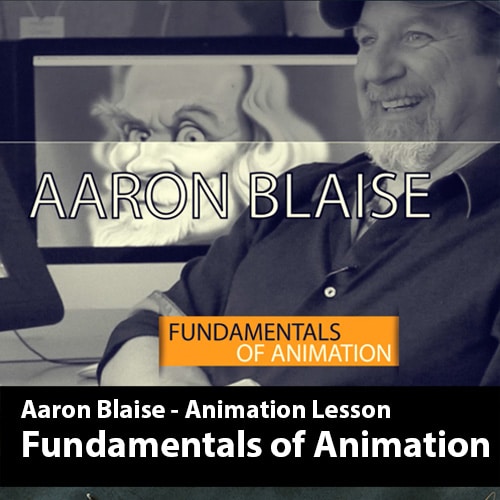 Squash & Stretch + Timing
Solid Drawing
Anticipation
Follow Through + Overlapping Action
Arcs
"Slow Ins" & "Slow Outs"
Straight Ahead vs Pose to Pose
Exaggeration
Appeal
Biped Walk cycle Animation
Bipedal Run Animation
Learn More
Complete Animation Course
BEST VALUE - Hurry Price
Increases Soon!
Includes BOTH "Fundamentals" Course and "Scene Approach" Course.
PLUS Extra BOUNUS materials.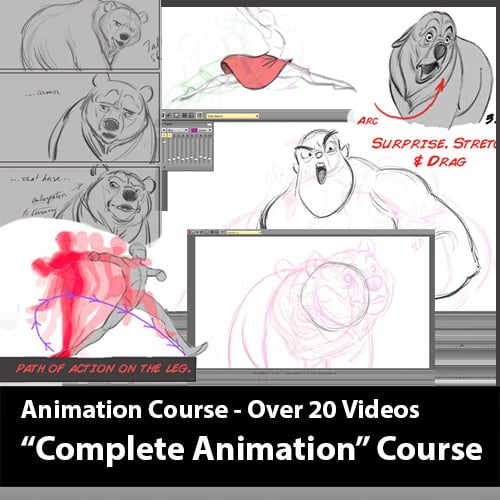 "Fundamentals of Animation" Course
"Scene Approach" Course
Bonus Materials
Extra Videos
TV Paint Source Files
PDF Handouts
Over 20 Videos
Original Drawings for "Flipping"
MUCH MORE!
BUY NOW
"Scene Approach" Course
Learn from Aaron as he breaks down his process to complete an animated scene.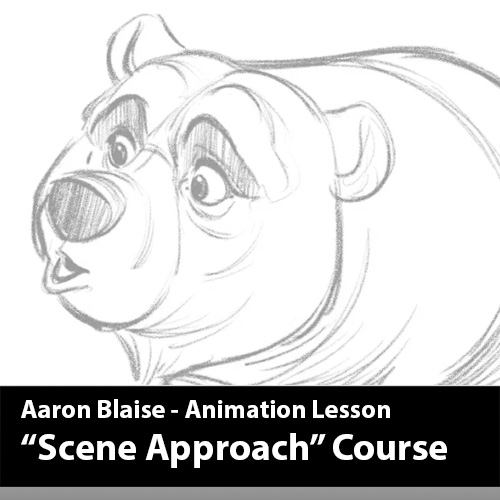 Scene Approach
Thumbnailing & Sketching
Character Design
Pose Tests
Animating Dialogue
Mouth Shapes
How the "Fundamentals of Animation" apply to an actual scene
Breakdowns, In-betweens and Arcs
Brand New Original Content
A Complete Animation Demonstration
Learn More
---
ABOUT AARON BLAISE
Aaron graduated from the Ringling College of Art & Design in 1989 from the Illustration program. He was then hired by Walt Disney Feature Animation where he spent 21 years helping to create some of the greatest animated films ever made. During that time he worked as an animator or supervising animator on
"The Rescuers Down Under"
,
"Beauty and the Beast"
,
"Aladdin"
,
"The Lion King"
,
"Pocahontas"
and
"Mulan"
. In 2003 he was co-director of
"Brother Bear"
for which he earned an Oscar nomination for Best Animated Feature Film.
After "Brother Bear" he helped to develop several projects but ultimately left Disney to pursue an opportunity back home in Florida. Aaron recently served as 2D Animation Supervisor and Character Designer for the
"The Bear and the Hare"
an advertisement loved by millions around the world. He also set a Kickstarter record for funding the first animated feature film via the crowd-funding platform.
"Art Story"
is currently in development.
Animation Lesson & Digital Painting Courses
On this site you will find his work as well as
animation lessons
and digital painting courses where he teaches you the "how-to's" in an easy to follow and affordable series of videos and digital downloads.