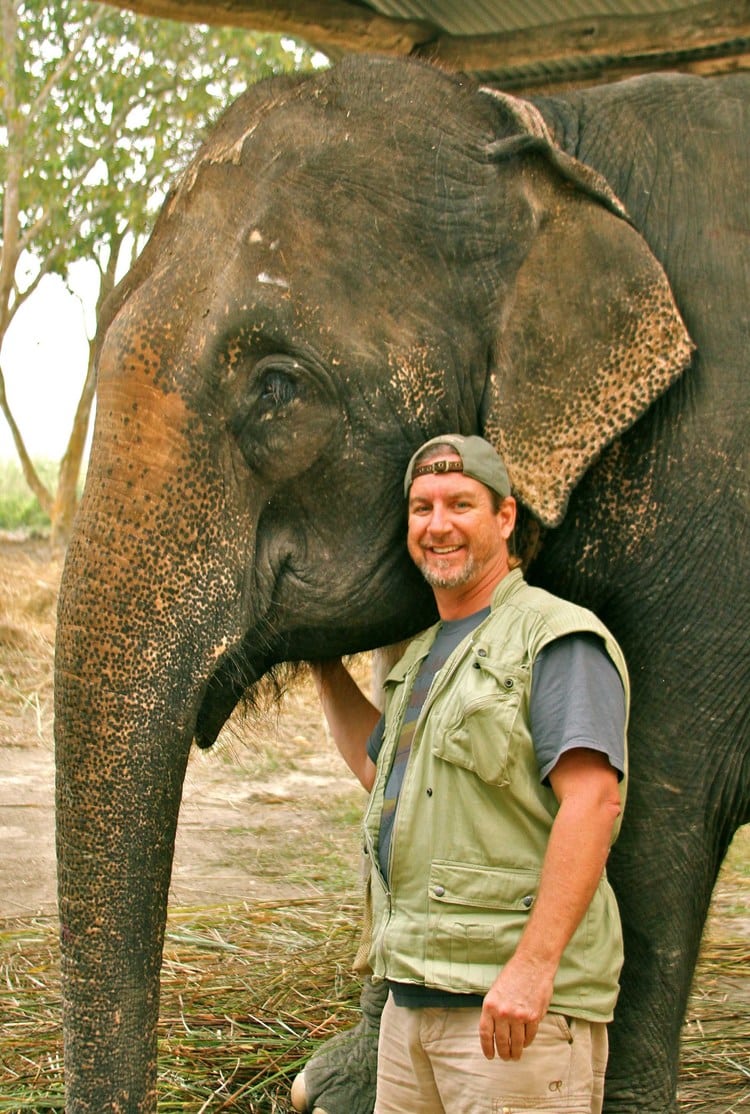 My name is Aaron Blaise  and as you've probably figured out by now, I love drawing and painting animals! From an artistic perspective, animals and nature in general were the first things I started drawing from as far back as I can remember. I remember sitting in the garage with my father as a little six year old drawing pictures of the ducks in his field guide books as he carved his decoys. By age seven I knew most every species of duck in North America. Later when I moved to Florida I fell in love with the wildness of the state. I lived in a little trailer out just north of the Everglades near Corkscrew Swamp. It was my paradise. I spent the better part of my youth drawing, painting, tracking and photographing the wildlife in and around our area. I did it as a wild child. I rarely if ever wore shoes except to school, and the same went for shirts. I was always dirty, sweaty, and had to pull more than a few ticks off of me. But I also always had my sketchbooks and paints. I couldn't get enough of that.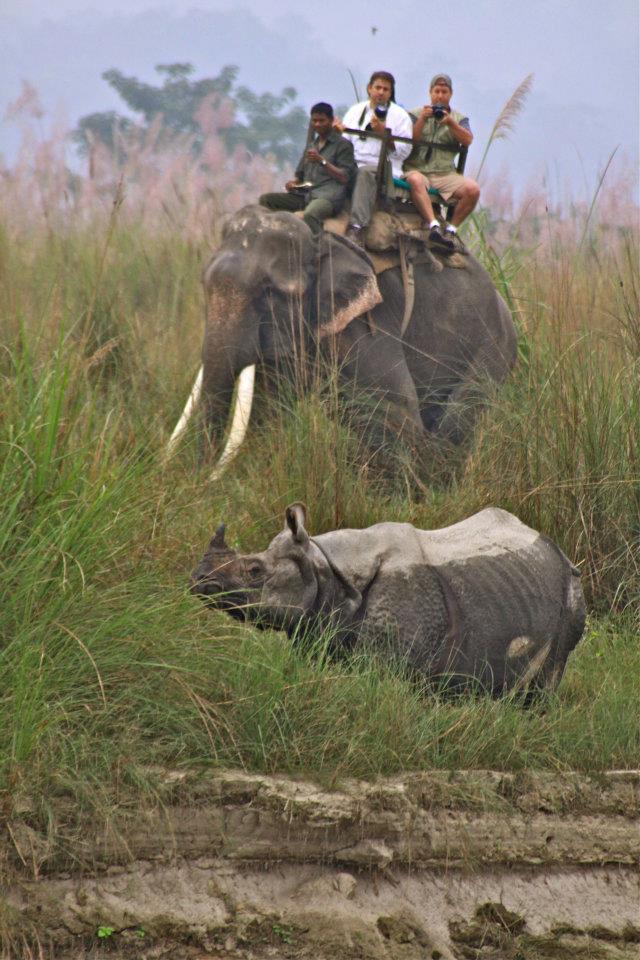 Later I graduated from the Ringling College of Art with a certificate in Illustration in 1989. I was then hired by Walt Disney Feature Animation where I spent 21 years helping to create some of the greatest animated films ever made. During that time I was lucky enough to have worked as an animator or supervising animator on "The Rescuers Down Under", "Beauty and the Beast", "Aladdin", "The Lion King", "Pocahontas", "Mulan" and I was co-director of "Brother Bear" for which we earned an Oscar nomination for Best Animated Feature Film. Since "Brother Bear" I helped to develop several projects but ultimately left Disney to pursue an opportunity back home in Florida to help start up a new animation studio called Tradition Studios. During the two and a half year life that the studio had we developed several feature film ideas. But it was a film about a little African Elephant that took root. It was called "The Legend of Tembo" and it was shaping up to become a beautiful story and visually stunning film. Like many start ups though, the company I was working for ran out of funds, went bankrupt, and I found myself without a job.
The loss of my job as an animation director though has been shaping up to become one of the greatest opportunities of my life. I have revived my painting career and launched this new website. I am so excited to see what the future might hold.
I'm 45 years old now and I find myself back in the head of a twelve year old running through the woods. I still like to get dirty. I still like to get sweaty. And I still occasionally pull a tick or even a leach from my skin…but I also still like to carry my sketchbooks, paints, and camera. Creating images of the amazing creatures that we share our Earth with is for me the greatest pleasure I could ever hope for in a career.