Lately, I've been having a blast revisiting my "old friends" from the Disney films I worked on. Yao was a character I designed and supervised the animation for the film "Mulan". Here I'll take you through my process as I paint him in Photoshop.
Below is a time-lapse video of the process and the final image:
[youtube_sc url="TpnIk_VZ5Wc" width="750″]
Interested in Digital Art & Animation Instruction?
I offer a line of tutorials videos and lessons.
CLICK HERE
to Learn More.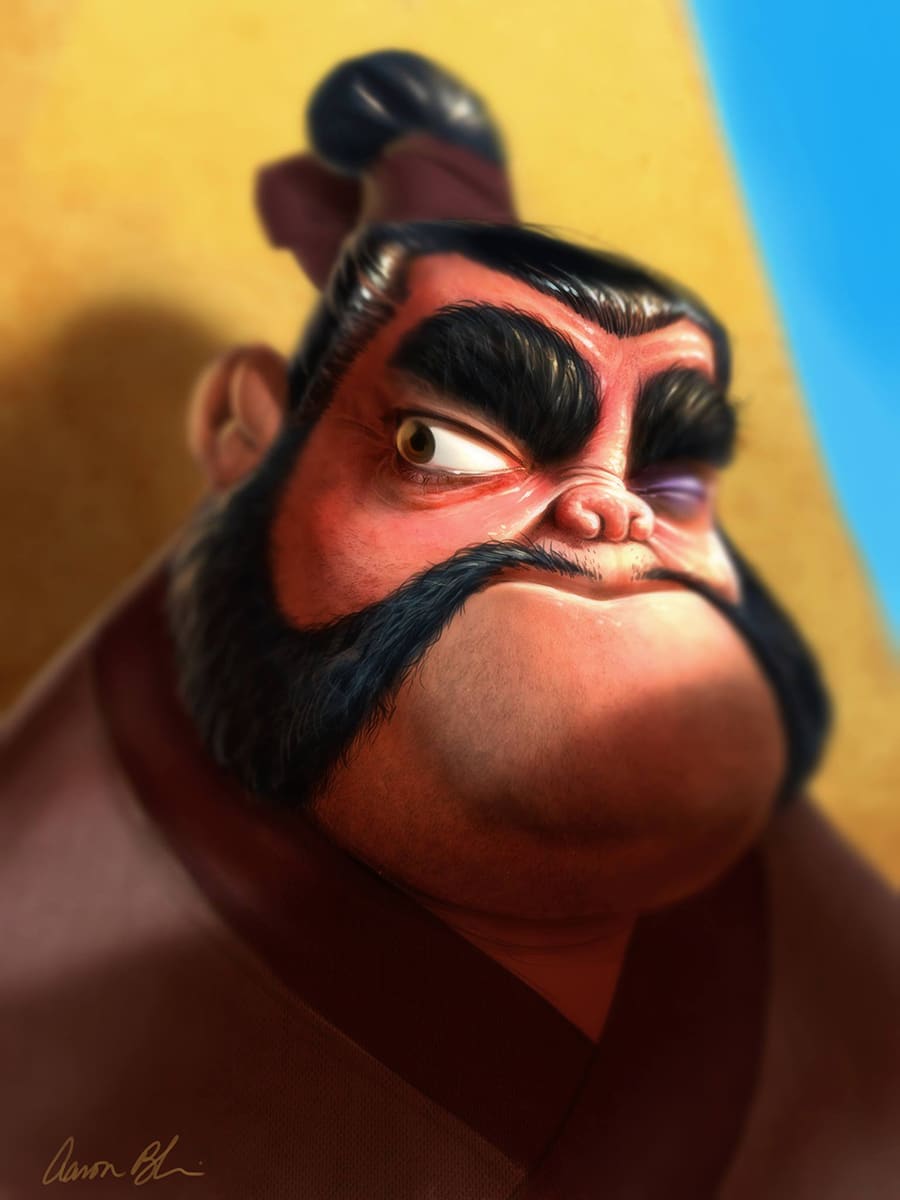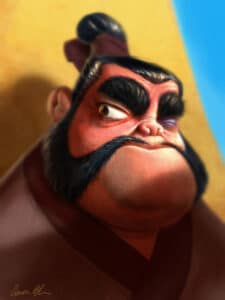 You can also see my take on the Beast from "Beauty and the Beast" HERE and my Rajah from "Aladdin" HERE