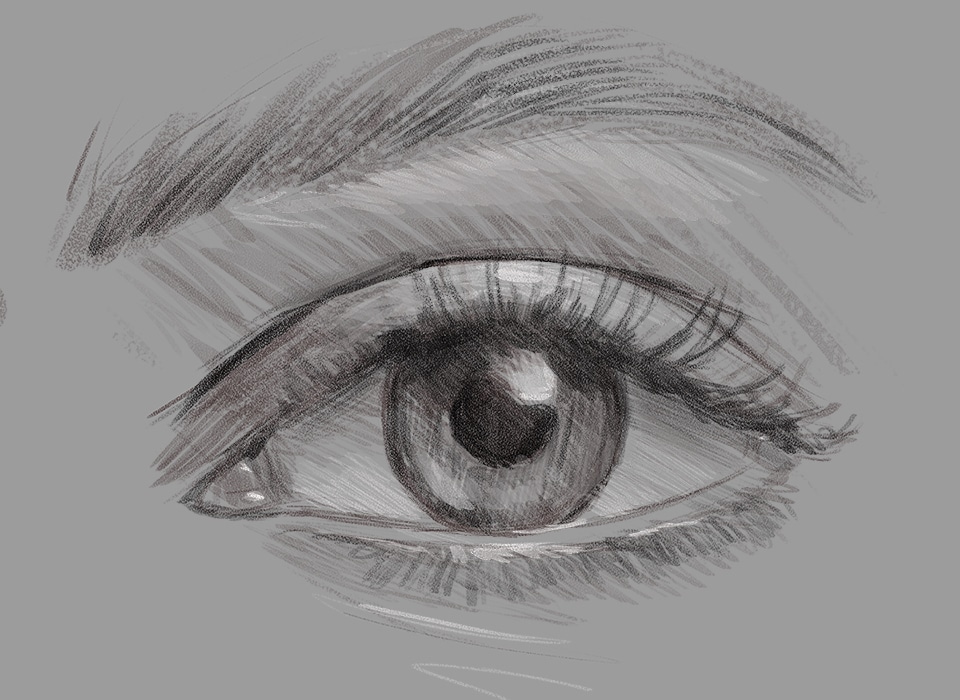 Learn How to Draw!
If you are looking to learn how to draw people, animals or cartoon characters you are in the right place. Creature Art Teacher has over 450 Hours of premium, high quality art lessons & animation tutorials. We offer both paid premium courses as well as hundreds more hours of free content from our YouTube Channel.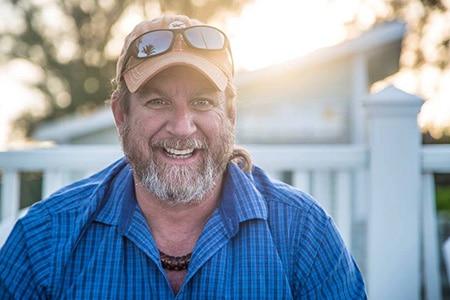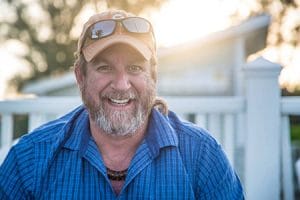 This site was founded by Aaron Blaise. Aaron is an Oscar nominated animator & director. He has worked on films such as The Lion King, Beauty & The Beast, Mulan, Brother Bear & More. Aaron is also an internationally known character design and wildlife artist. In addition, to Aaron we also offer course by several other top-level pros in the art, animation and film industries.
Aaron has spent a life time building his "visual library" and learning illustration, animation and art. Drawing Animals is his passion.
Just A few Examples of Selected Animal Drawings by some of our teachers: