FREE Lesson: Tips with Tim Hodge on Storyboarding
+ Story & Animation Sale
Click Here to View More Animation & Storyboarding Lessons for 40% OFF
The video above is playlist of 3 recent videos by Tim Hodge. These are quick tips for storyboarding as well as general film making tips. If you are interested in more storyboarding lessons be sure to check out his "Storyboarding for TV Animation" course where he goes much more in-depth on these topics as well many more.
Also, be sure to check out "The Art of the Storyboard with Lyndon Ruddy" for even more great tutorials on how to storyboard.
Story & Animation 40% OFF Sale!

We have over 100 hours of Animation & Story lessons. For a Limited Time these lessons are 40% Off.
In addition, to storyboard tutorials we also ave lessons off how to develop story ideas & even how to pitch them!
Plus, we also have a number of character design classes on sale too!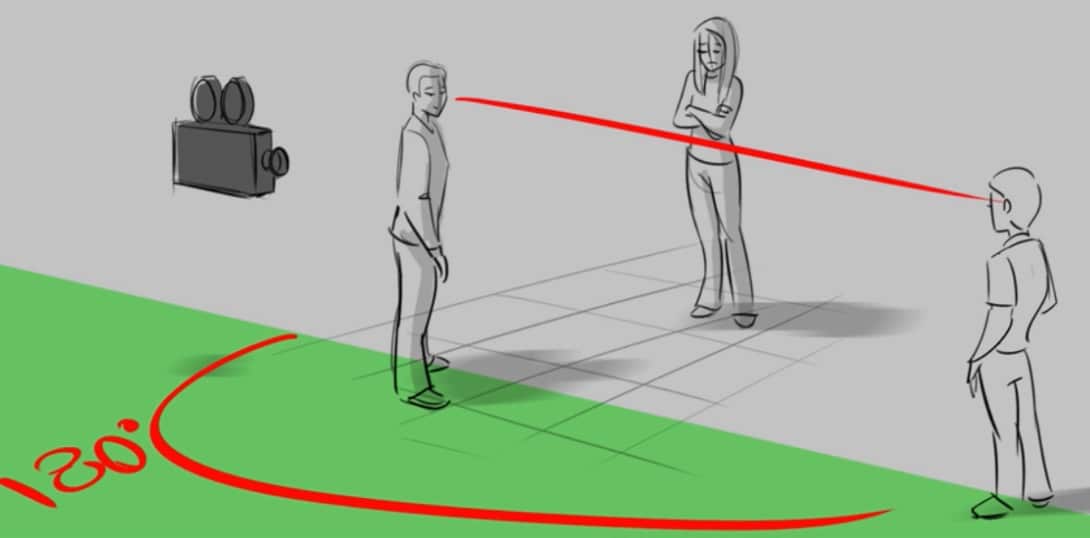 ---
We offer 3 Great Ways to Learn! First, you can purchase any ART LESSONS a la carte. Or you can become a Monthly Streaming Member and get immediate access to over 450 hours of art lessons that you can stream on your computer, phone, tablet or SmartTV. Finally, you can become an ANNUAL MEMBER and get hundreds of hours of video lessons to keep and download.
Lesson Previews:
The videos below are selected lessons from various courses.
These represent just a small portion of the 550+ hours of animation lessons, art tutorials and more available with our membership plans.
---
Get Immediate Access to All this Great Content + More!
"I was trained by Aaron Blaise. Aaron is Awesome!"
– Byron Howard
(Director: "Zootopia", "Tangled", "Bolt")

For 21 years Aaron worked with Disney helping to create some of the greatest animated films ever made. During that time he worked as an animator or supervising animator on "The Rescuers Down Under", "Beauty and the Beast", "Aladdin", "The Lion King", "Pocahontas", "Mulan" and more. In 2003 he was co-director of "Brother Bear" for which he earned an Oscar nomination for Best Animated Feature Film. After "Brother Bear" he helped to develop several projects but ultimately left Disney to pursue an opportunity back home in Florida. Aaron recently served as 2D Animation Supervisor and Character Designer for the "The Bear and the Hare" an advertisement loved by millions around the world. He is currently also working on a new animated short film, once again involving bears called "Snow Bear".