FREE ONLINE EVENT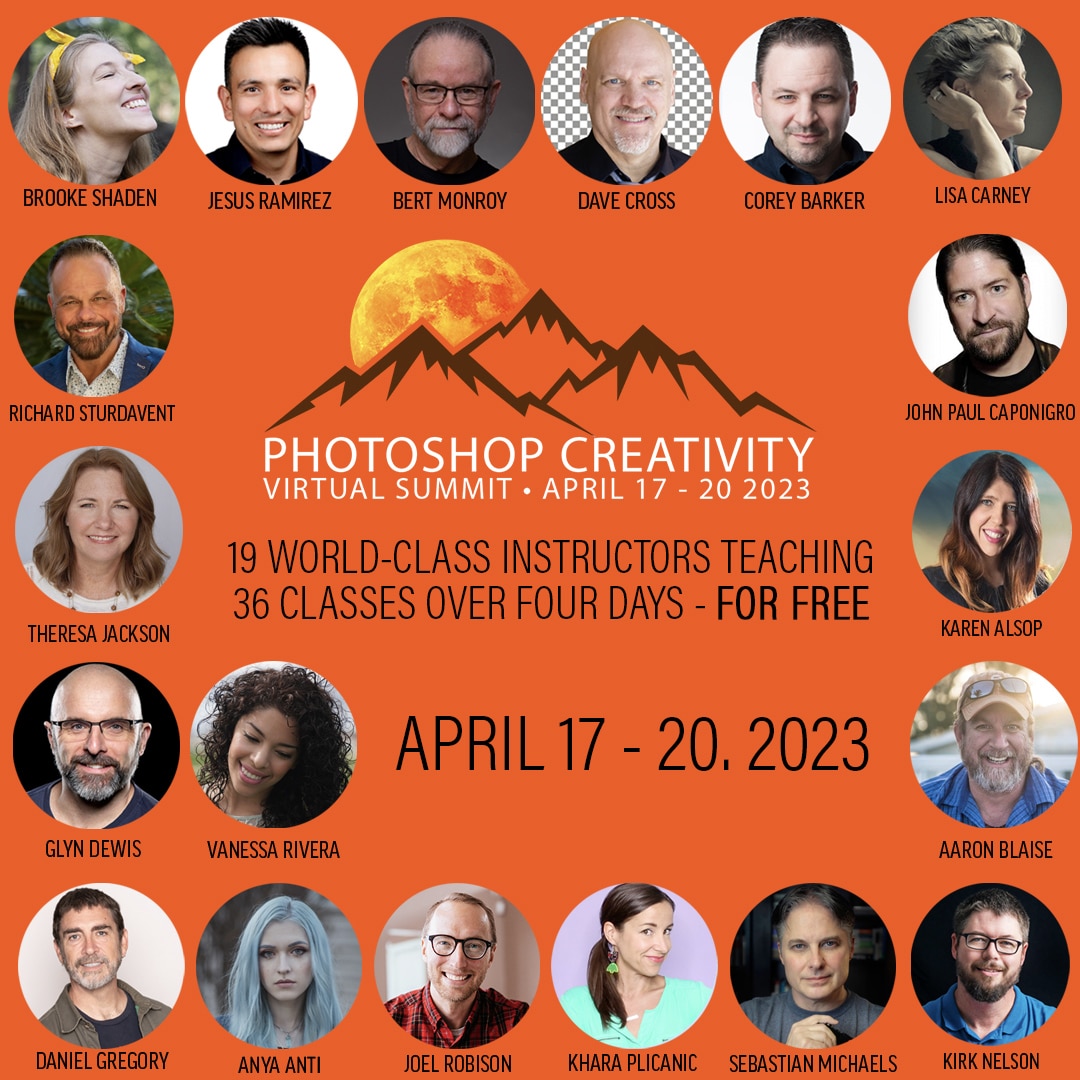 I am EXTREMELY pleased to announce that I am participating in a FREE Live workshop event! You can join myself and 18 Other Artists on April 17th – 20th!
The event is called the "Photoshop Creativity Summit"
Plus, If you CLICK HERE you can sign up for a special VIP Ticket that lets
you KEEP Lifetime Access to ALL the Videos, Notes & Tons of BONUS LESSONS!
The VIP Ticket includes an EXTRA Video from me where I show you how I used "photo-bashing" and textures images to create the minotaur drawing below: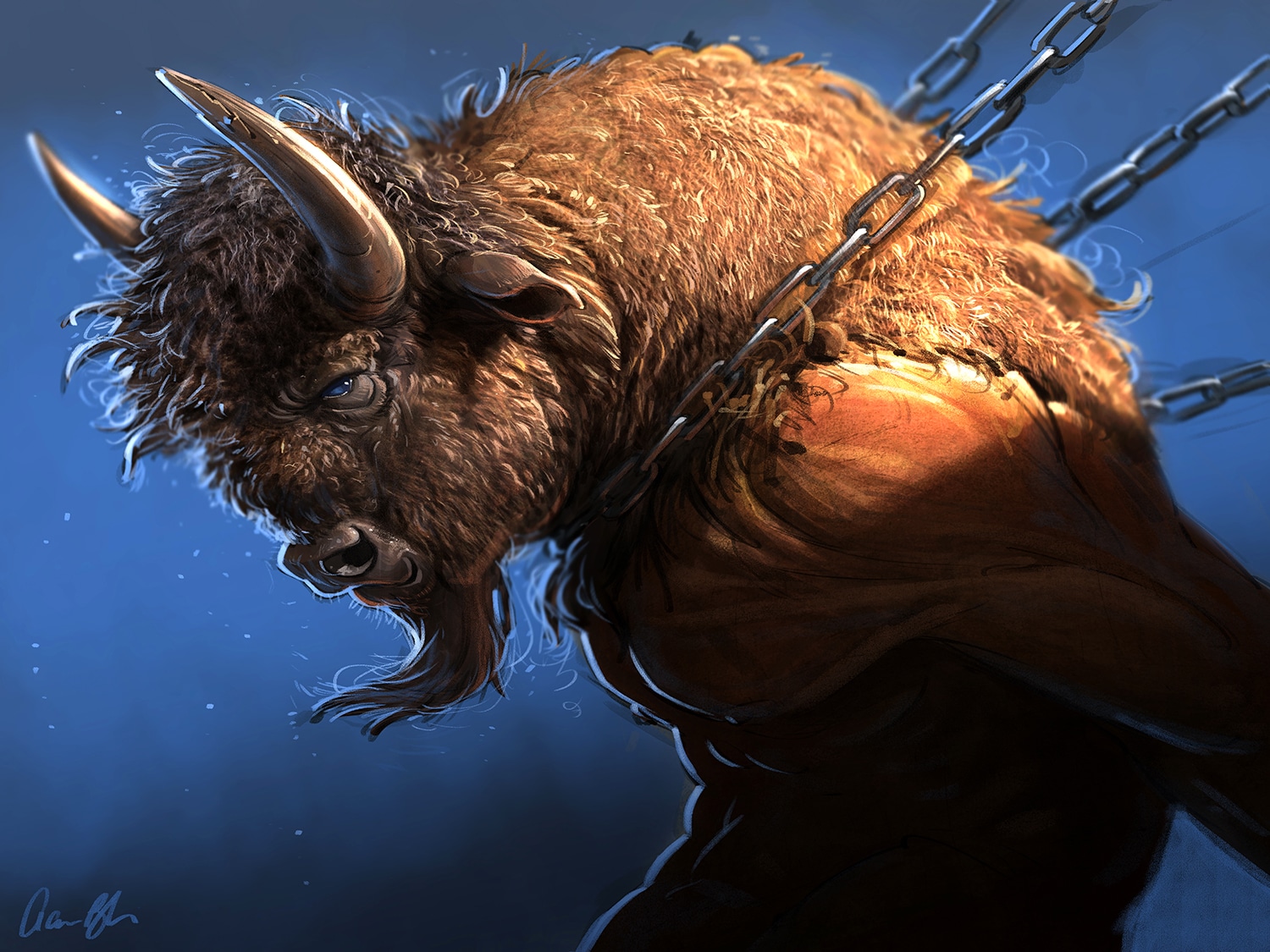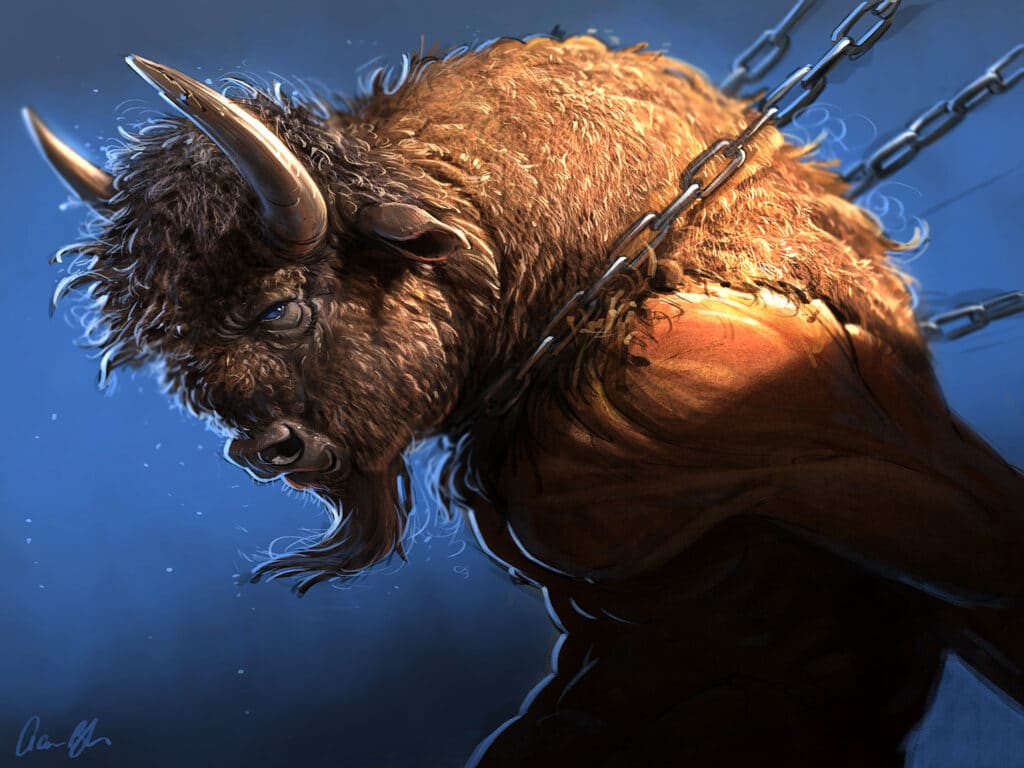 19 Experts & Artists Teaching 36 Photoshop Classes
Over 4 Days – FOR FREE!

For 21 years Aaron worked with Disney helping to create some of the greatest animated films ever made. During that time he worked as an animator or supervising animator on "The Rescuers Down Under", "Beauty and the Beast", "Aladdin", "The Lion King", "Pocahontas", "Mulan" and more. In 2003 he was co-director of "Brother Bear" for which he earned an Oscar nomination for Best Animated Feature Film. After "Brother Bear" he helped to develop several projects but ultimately left Disney to pursue an opportunity back home in Florida. Aaron recently served as 2D Animation Supervisor and Character Designer for the "The Bear and the Hare" an advertisement loved by millions around the world. He is currently also working on a new animated short film, once again involving bears called "Snow Bear".