FREE ONLINE EVENT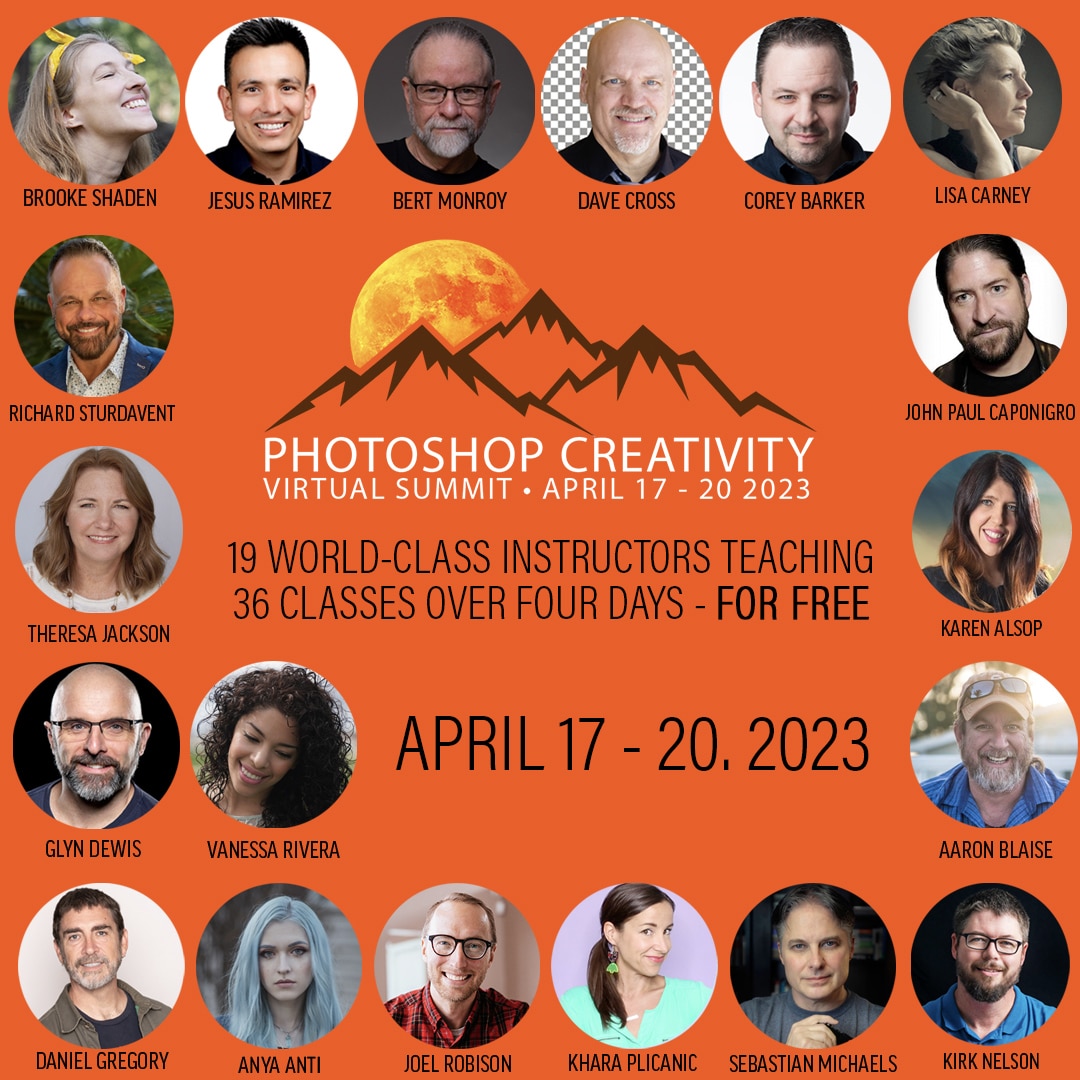 I am EXTREMELY pleased to announce that I am participating in a FREE Live workshop event! You can join myself and 18 Other Artists on April 17th – 20th!
The event is called the "Photoshop Creativity Summit"
Plus, If you CLICK HERE you can sign up for a special VIP Ticket that lets
you KEEP Lifetime Access to ALL the Videos, Notes & Tons of BONUS LESSONS!
The VIP Ticket includes an EXTRA Video from me where I show you how I used "photo-bashing" and textures images to create the minotaur drawing below: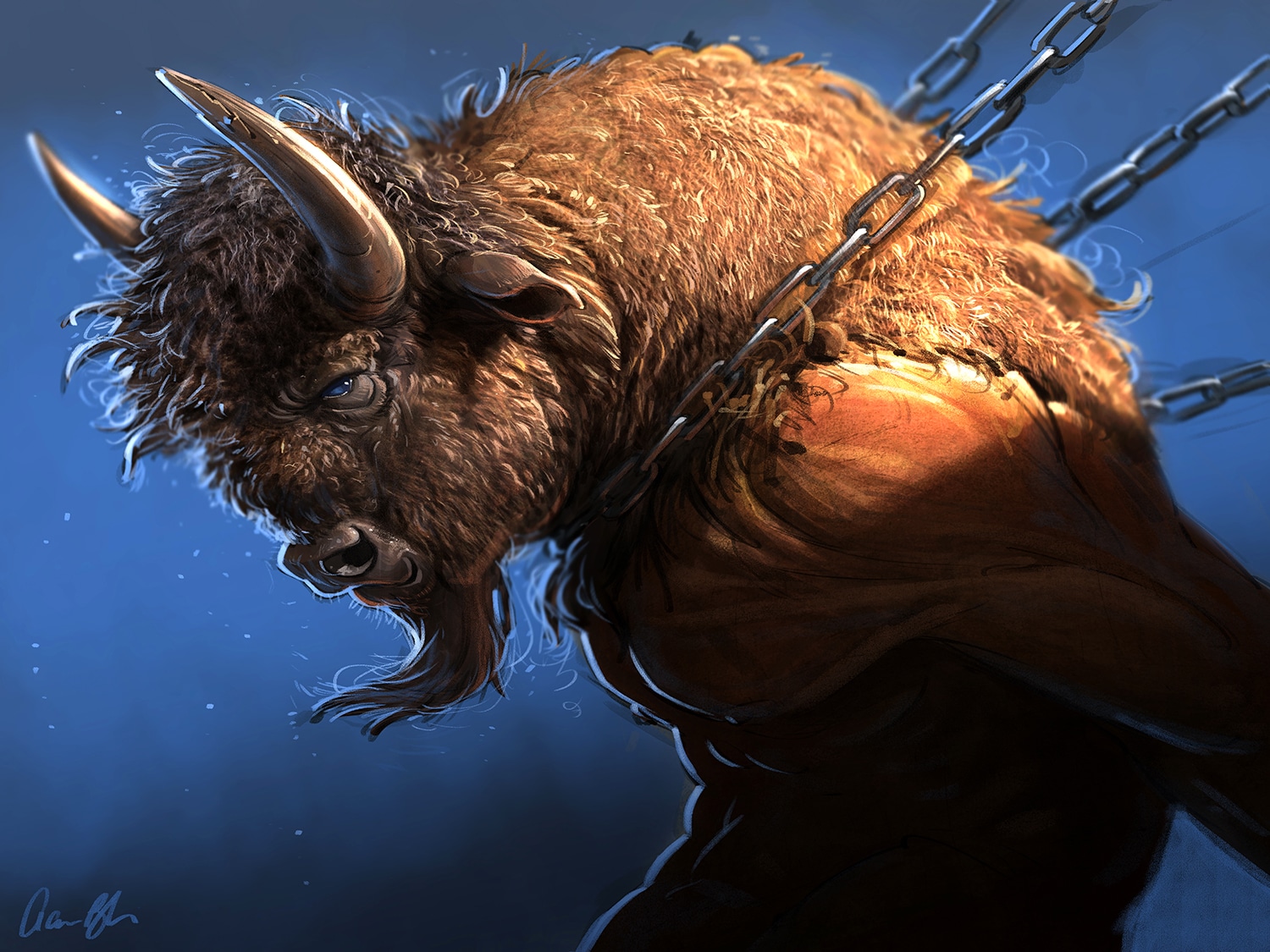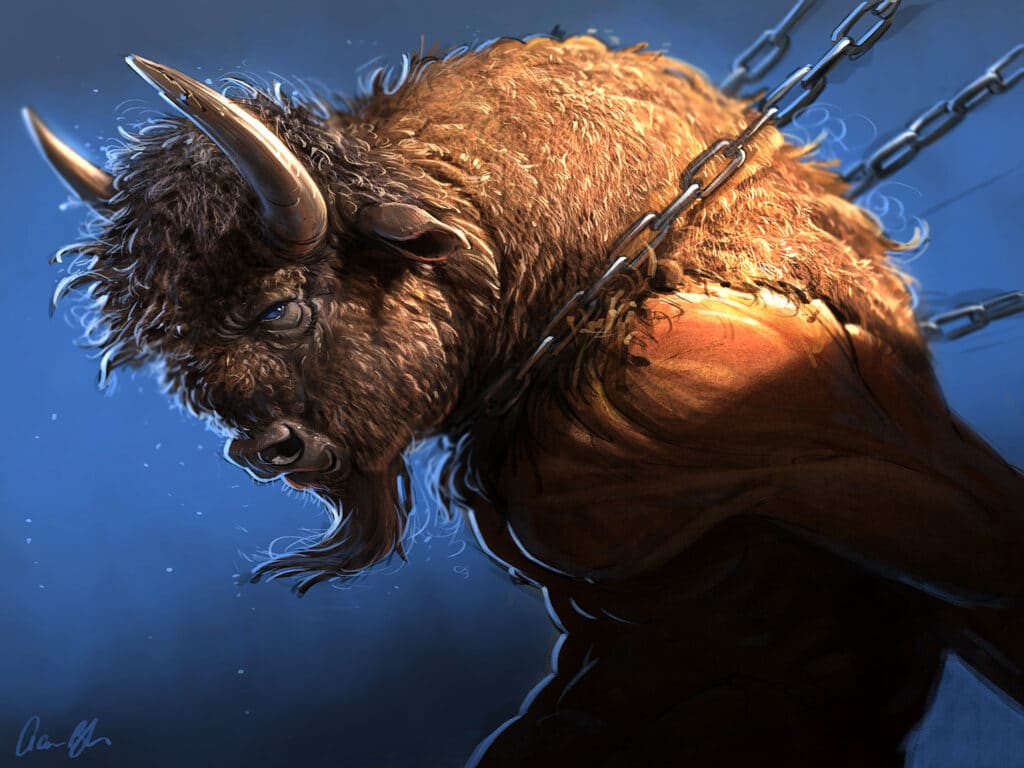 19 Experts & Artists Teaching 36 Photoshop Classes
Over 4 Days – FOR FREE!