Description
"I was trained by Aaron Blaise. Aaron is Awesome!"
– Byron Howard
(Director: "Zootopia", "Tangled", "Bolt")
Now for one low rate you will get access to EVERYTHING I have to offer.
That means you can get ALL of our courses, brushes, lessons, tips & tricks for one flat fee. 
But that's not all… By becoming a subscriber you'll also get a lot more including:
Early Access to my new courses & videos.
Exclusive Sneak Peeks and inside looks at my art and upcoming film projects.
Special "subscriber only" LIVE events & newsletters.
We've also got lots of surprises and bonus content planned.
Automatic eligibility for monthly Aaron Blaise signed drawing give-aways!
Partner Discounts!
10% Off Physical items like T-shirts & Prints
Videos available for streaming AND download
Free Lesson Previews:
The videos below are selected lessons from various courses.
These represent just a small portion of the 600+ hours of animation lessons, art tutorials and more available with our membership plans.
---
Great Partner Discounts & Art Give Aways!
I am super pleased to announce that we are working with some great software, hardware and art material partners to offer subscriber discounts on tools that I use personally, and know that you will love.
Each Month Annual Subscribers & Monthly Streaming Members are automatically registered for a random art give away. Every month one subscriber will be chosen at random to receive a signed, original drawing by Aaron Blaise.
In fact, some of these are so good that the cost of the subscription pays for itself almost instantly.
We are offering the very first one starting today! All premium members will receive a discount code good for a huge percentage off TVPaint 11 – You can save up to 37% OFF!!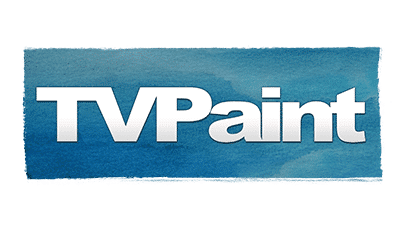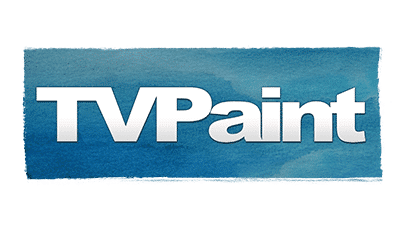 By becoming an annual subscriber you will receive a special promo code that is good for use at the TVPaint website.
There are two versions of the software eligible for this promo.
You can check them here : Professional / Standard.
Below are your pricing & discounts (shipping costs excluded)*:
Discounts for Freelance Artists :
TVPaint 11 Standard Edition : 500 €  425 €  (you save over 15%)
TVPaint 11 Professional Edition : 1250 €  1062.50 €  (you save over 15%)
Discounts for Students :
TVPaint 11 Standard Edition :  250 € > 165 €  (you save 34%)
TVPaint 11 Professional Edition :  500 € > 315 €  (you save 37%)
---
In the days ahead we will have a lot more info on all of these features & benefits… And we will of course be announcing special bonuses to subscribers as they happen.
We are also going to be adding tons of new items and content to the site all the time.
Now, I do want to stress that the subscription is not required. If you prefer to get things one at a time you will always have the option to do so.
Again, my goal is to make this information accessible to as many people as possible so I always want you to have the choice of what works best for you!
BUT, if you like things simple, like I do, I think you will find that that is the most affordable way to get all the benefits of the art knowledge that I want to share with the world! I've tried to make this an outstanding value for you all.
---
 Terms & Conditions:
1.) Membership Fee renews automatically on an Annual Basis.
2.) You can cancel at any time.
3.) Product & Partner discounts may change.
4.) Partner discounts may be subject to additional restrictions as determined by the vendor.
5.) GIFT PRMO NOTE: The gift recipient will have their own account. Should they opt to renew after the first year, they will have their own billing. The gift plan is not connected to your peronsal account.
Last updated: July 20th, 2022